Hear what Mark Bouris has to say about YPYW Mastery...
What others have to say...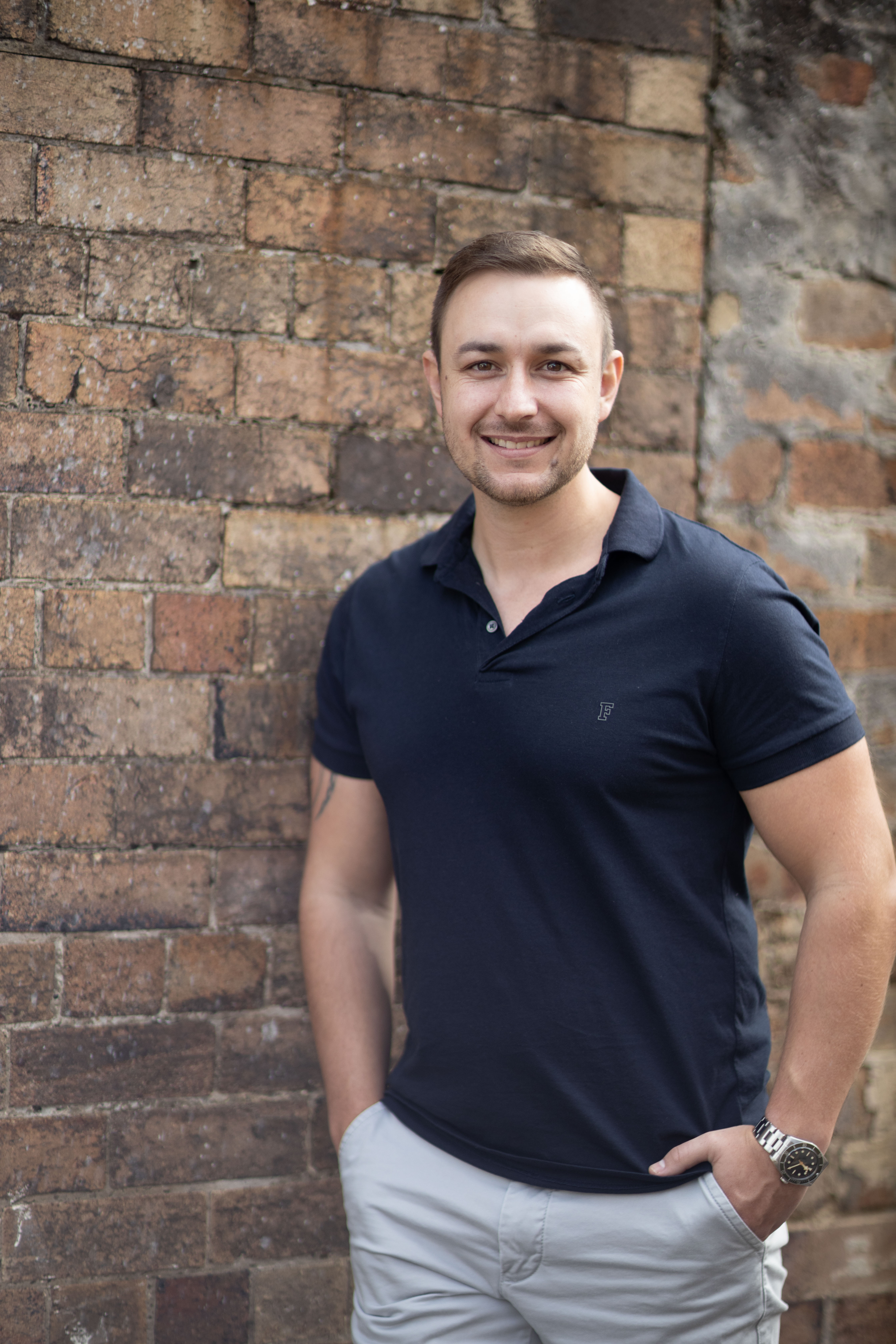 Meet your teacher
At the age of 19 I bought my first investment property as an apprentice after saving a $37,000 deposit from a modest wage of $254 per week.
And after 9 years I was able to purchase another 13 properties and create a portfolio that is now worth over $10 million.
It wasn't easy!
But with a carefully planned investment and portfolio strategy, I was able to purchase high-performing properties in high-growth areas with positive cashflow, and create a "self-funding" property portfolio.
When it comes to strategy, many investors will tell you that rental yield is the most important consideration when buying an investment property. But I believe a successful property portfolio needs to be well-balanced and diversified with a mix of capital growth and cash flow.
I also believe there is no "one size fits all" strategy because every investor is different and will need a strategy that is tailored to their financial situation and life goals.
After seeing how much property investing has changed my life, I've become passionate about wanting to help and educate others on Real Estate and Wealth creation. Which is why I created Your Property Your Wealth Mastery.
Today, Your Property Your Wealth Mastery is helping everyday Australians build long-term wealth with our S.M.A.R.T property wealth formula.
GET STARTED TODAY!
Transform your life & start building real wealth.